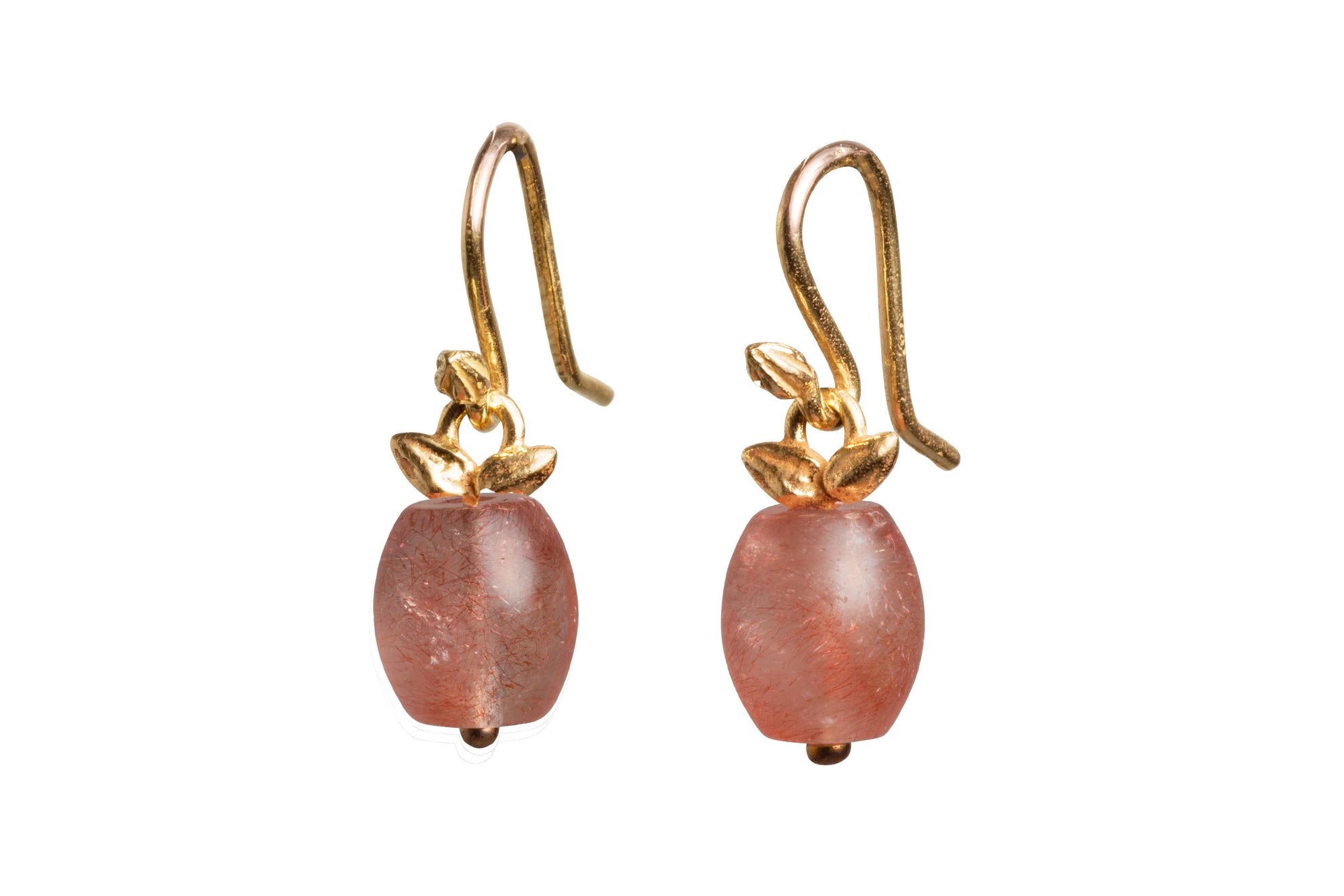 Strawberry Quartz Baby Barrel 14k Rose Gold Wing Earrings
Strawberry quartz is a naturally occurring (if somewhat rare strawberry-colored) stone with sparkly interior hematite needles. These smooth barrel shaped stones, indeed diminutive, but large on sparkle. Set with 18k simply elegant 14k rose gold double wing and single seed earring creates an elevated everyday earring.
—
Default Title
---
Free FedEx shipping U.S.
Available for immediate shipment.
---